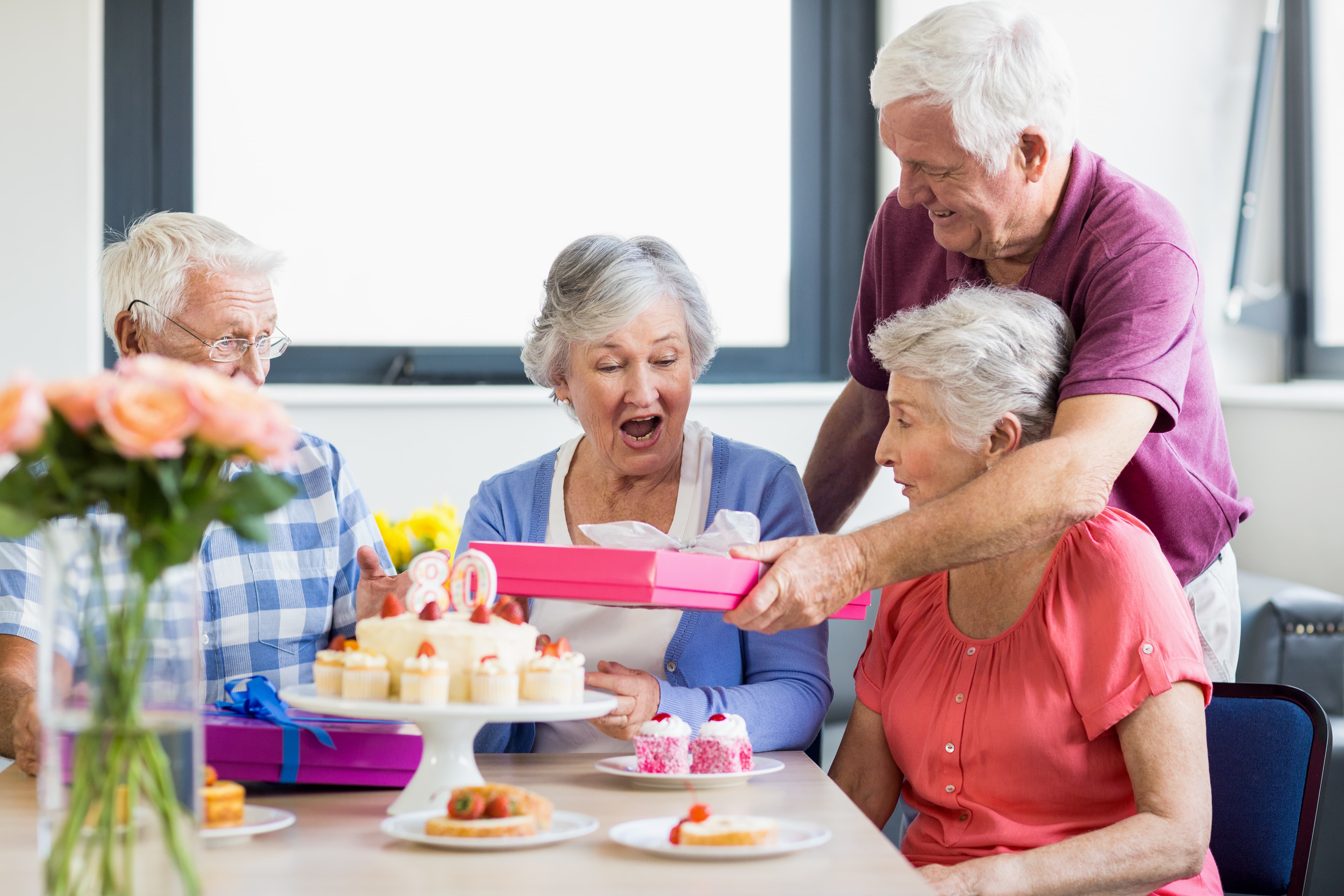 At Senior Placement Services, our focus is finding the perfect retirement community for you or your loved one. We begin the process by consulting with you and identifying the best communities for your budget and desired location. We will then arrange tours of the communities selected, accompanying you on each, to serve as your advocate helping with questions and concerns, and aiding in making the best decision.
Throughout the entire process, we are always available to answer questions, assist you in locating any additional information or resources, or to simply answer any other additional questions you may have.
Choosing a retirement community is a serious decision that in some instances needs to be made very quickly... Whatever your timetable may be in choosing a community for your loved one, you can rest assured that all of our efforts, on your behalf, through out the entire process will be conducted with professionalism and your best interest in mind, always.
All of our services are 100% FREE. You will never be charged by Senior Placement Services OR by your retirement community for any of the work performed by Senior Placement Services.
LET US DO THE WORK FOR YOU!
Let us make the calls, set up the tours and basically take this burden off your shoulders.
By allowing us to do "the leg work" and not calling the Retirement Communities directly, we can
be compensated by the various Communities as the "referrer" and never charge our clients a dime.
NEED A PLACE QUICKLY?
We have years of expertise in this industry, so we have the capability, if needed, to move the process along at a much
faster pace. We are versed in the pricing and the particulars of a large number of communities both in Birmingham and other areas of the State.
We will be your advocate on the tours, guiding you throughout the entire process.
Tim Meehan has a tremendous understanding of what is available at the different facilties and a great relationship with the personnel at each of those...He genuinely cares about your situation and wants to place your loved one in the best fit for their needs and budget.
Tim did a wonderful job helping us find a retirement community for my 95 year old mother...He helped me ask questions, and he raised questions with staff at facilities I would have never thought to have asked. His knowledge of retirement communities, the different levels of care, and the nuances was superlative.